The answer to today's question is a very BIG NO! However, the proper and legal way, is using Oracle Business Practices and if you are purchasing a large order, you have a very little known right to let's just say, group certain Tech, with Tech, and Apps with Apps, and you may end up with a 15 product deal, and 9 OD's which equals 9 CSI's all separate license sets, which can be cancelled.
If that number is 200 then you would need 200 Named User Plus (NUP) of SE. I always recommend purchasing additional licenses and not licensing your exact user population just to provide for growth and to ensure you are not out of compliance if your population grows.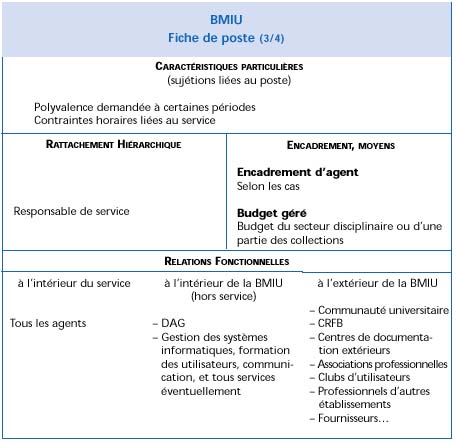 Again, the real estate wholesaler can sell 100 properties a year and not need a realtors license because he has a real "contracted interest" in the property between himself and the seller of the real estate, and the Realtor has absolutely NO CONTRACTED INTEREST AT ALL IN THE PROPERTY WHATSOEVER.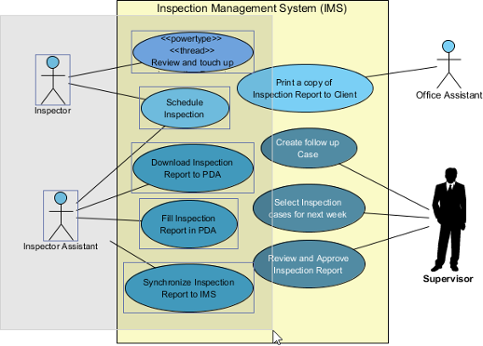 One sub-category within state filing fees is what some states call "Licensing fees." Basically, this is where the state charges you a fee on the front end when you file your mortgage license application (normally called an "investigation fee") and then hits you again once they approve your application.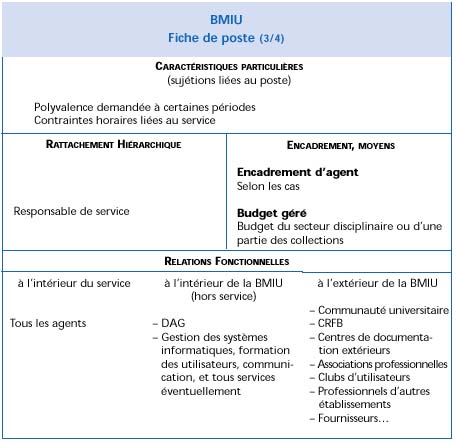 An individual who is interested in obtaining the license must have completed 210 classroom hours the following courses: Principal of Real Estate core real estate course (60 hrs); Law of Agency core real estate course (30 hrs); Law of Contracts core real estate course (30 hrs); an additional core real estate course (30 hrs); and another 60 hrs (4 semester hours) core or related course approved by the commission.